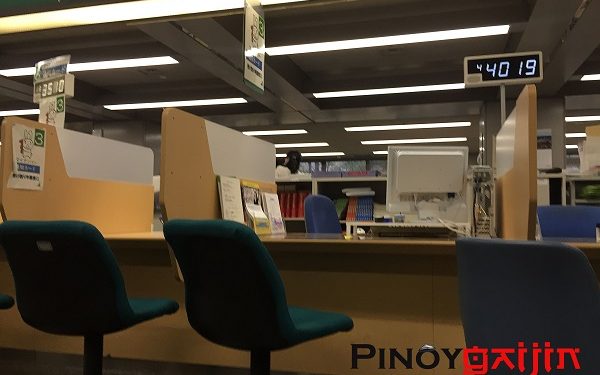 So you got your residence card and finally settled your place in Japan. Wait, its not done yet, there's one more thing you have to do. Visit your nearest ward office to register your address. If you happen to live in Tokyo, there are 23 wards in this big metropolis. So before you google the address of your nearest ward know what to bring.
What to bring?
Japanese Residence Card
Passport (just in case for verification)
Some Yen for Residence Certificate
Its time to visit your Ward Office. Please be mindful that  Ward Offices are mostly open  8:30 AM – 5:00 PM from Monday – Friday and Closed on Weekends and Holidays.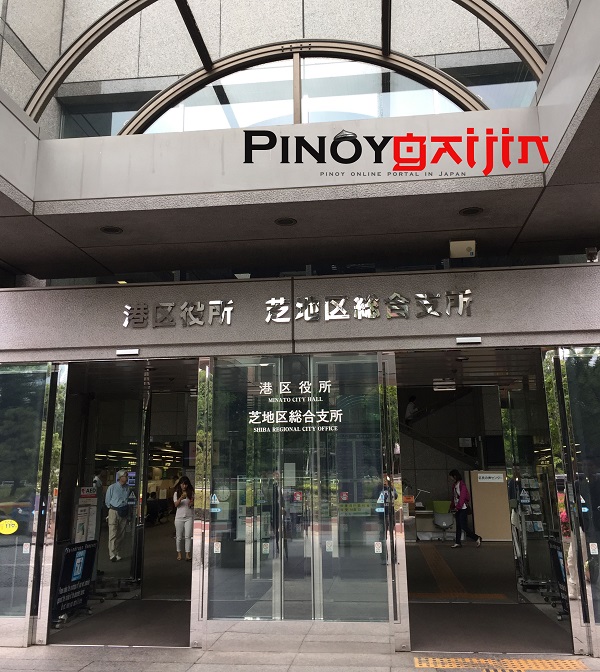 If you happen to live in Minato Ward, you are lucky as they have English speaking staffs to assist you.
HOW TO REGISTER YOUR RESIDENCE
1. Get the Notification of Change of Address Form ( Japanese/ English) . Filled the necessary information. If not sure you may approach their staff and they will help you  how to fill up the forms.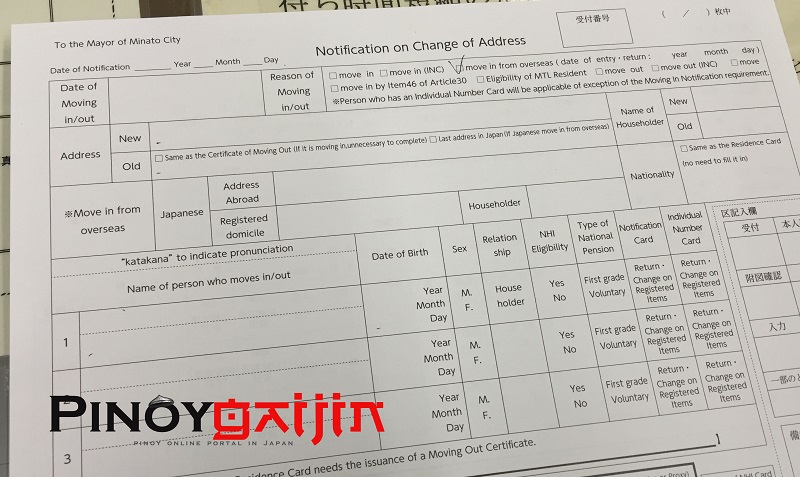 2. Get the priority number from the queue machine/ or staff and wait your number to be called.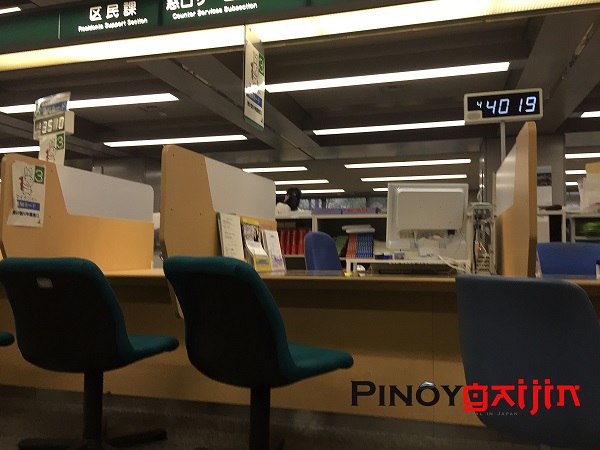 3. Once called please bring and show your residence card, they will asked you if you want to obtain Residence Certificate ( 300 Yen each copy). Get one, this is necessary when opening a bank account in Japan especially for foreigners. Your employer may also required you to obtain one as well.
4. Again you will be called in the counter, they will give you back your residence card with an updated  address at the back.
5. Pay the Residence Certificate at the cashier and they will hand it you the copy.
Congratulations! You are now an Official Resident of your Ward and in Japan.
Tip: Aside from the main Ward Office there are satellite ward office in your City, so kindly check them out which is nearest to you.
Admin