Summers in Japan are some of the hottest I've experienced in my lifetime. The season officially starts from June until through August. The combination of hot and humid weather can make you soak in wet the moment you step out from your house.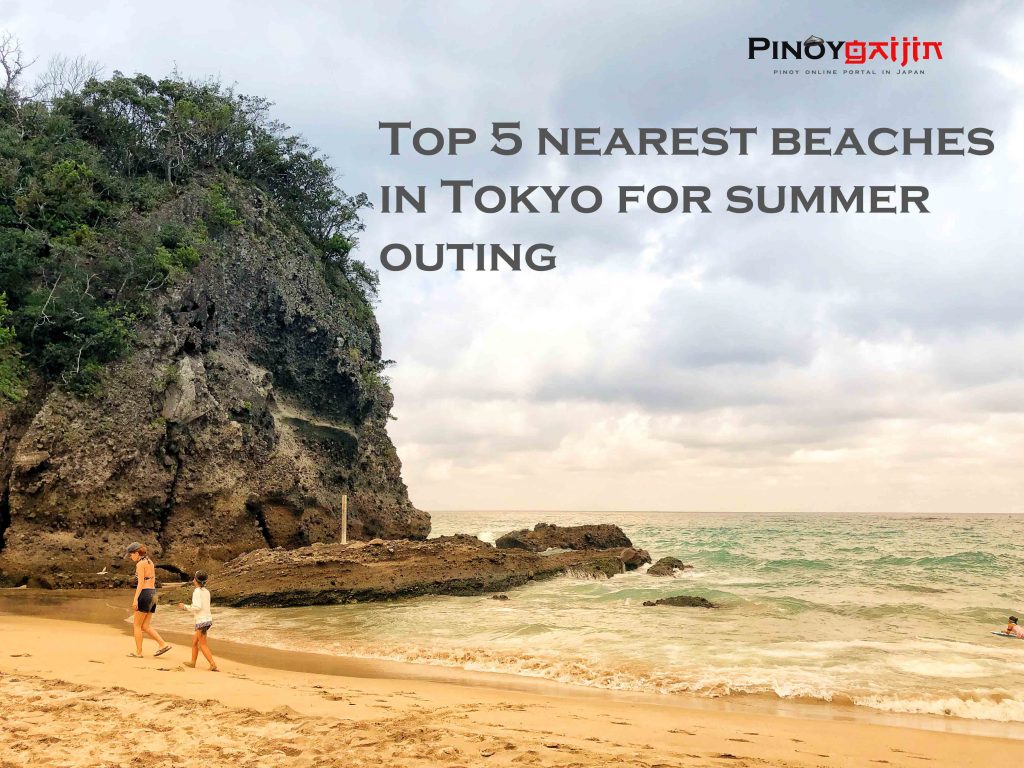 Dreaming of being at the beach, while being kissed by the sun with winds coming from the sea, is a thought that we all want to experience while the summer season is still in. Whether you want to get yourself refreshed by soking yourself in hot sea water or you just want to have some relaxation by basking in the sun while simultaneously reading a book, then a trip to a beach is a must. 
If you are looking for ways to enjoy your summer in Japan and experience one of a kind relaxation by visiting beaches near Tokyo, then you come at the right place. 
Top 5 Beaches near Tokyo
Odaiba beach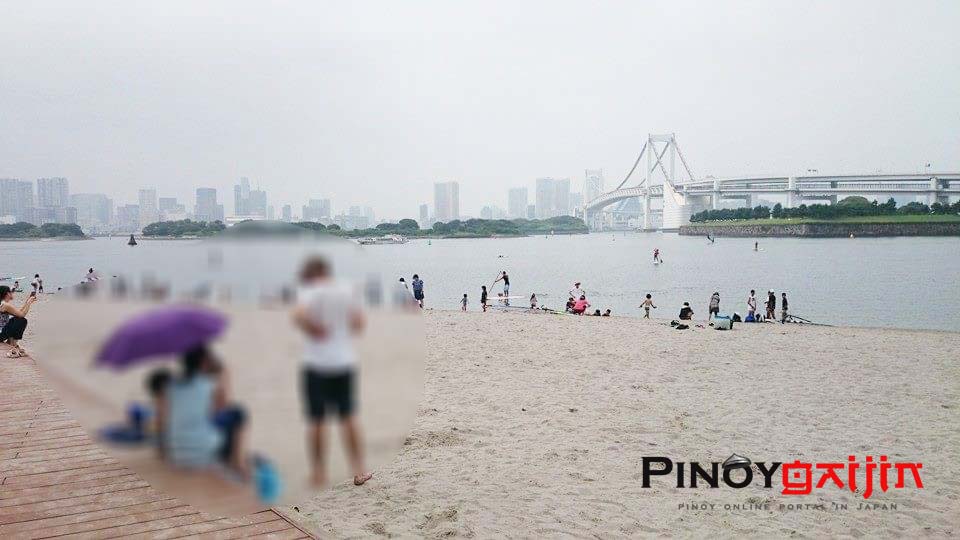 Oftenly known as "entertainment beach." This 800meter long beach is artificially made and has an "urban feel" to it. It offers a view of the the Metropolitan tokyo including the Rainbow Bridge and the skyline of the city center in the background, along with the Tokyo Tower. Swimming in the waters though is prohibited, but it's a great place for sunbathing. It's also popular for beach sports activities.
Makuhari beach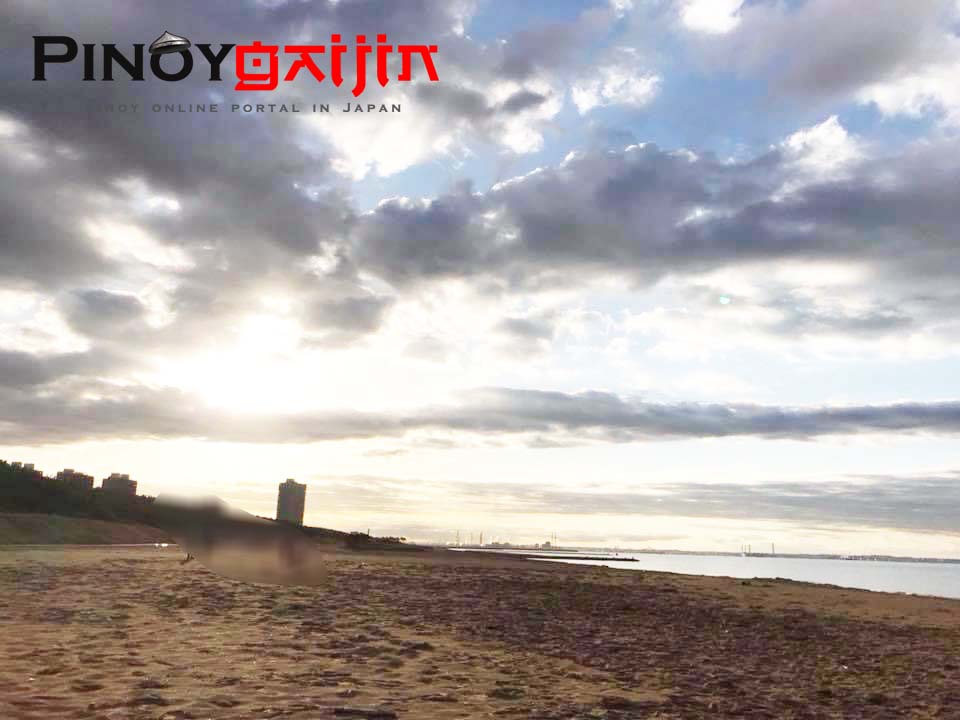 Makuhari Beach is a beach located in Chiba. This place evokes feelings of tranquility and peace. You  can either take a walk and reflect about your life or you can also get your headphones on and start running. The fresh air and clean waters will soothe your soul when you visit this beach.
Katase Higashihama beach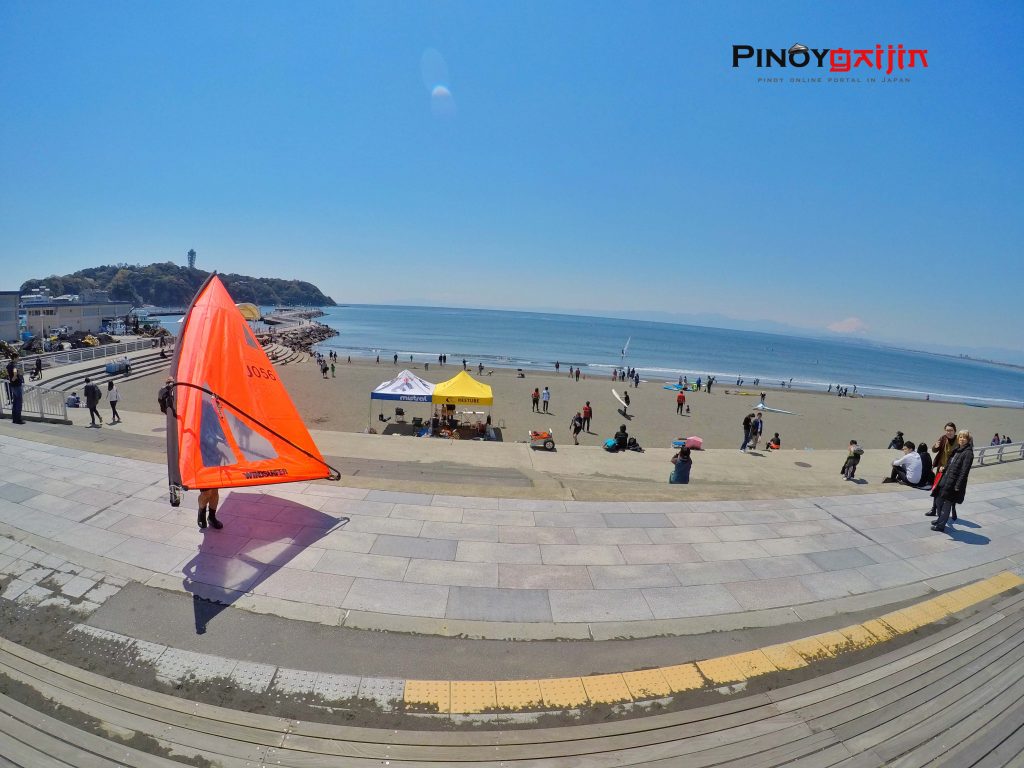 Located in Fujisawa city, Kanagawa prefecture; this beach is just 2 minutes on foot from the Odakyu Line, Katase-Enoshima Station. Katase Higashimama beach is considered as the oldest swimming beach in japan that dates back to the Taiso period. The beach is open from the 1st of july until the 31st of August. During this time, a large number of tourists flock in to swim and bathe in the sun. Swimming is allowed only from 9 am to 5pm.
Zushi beach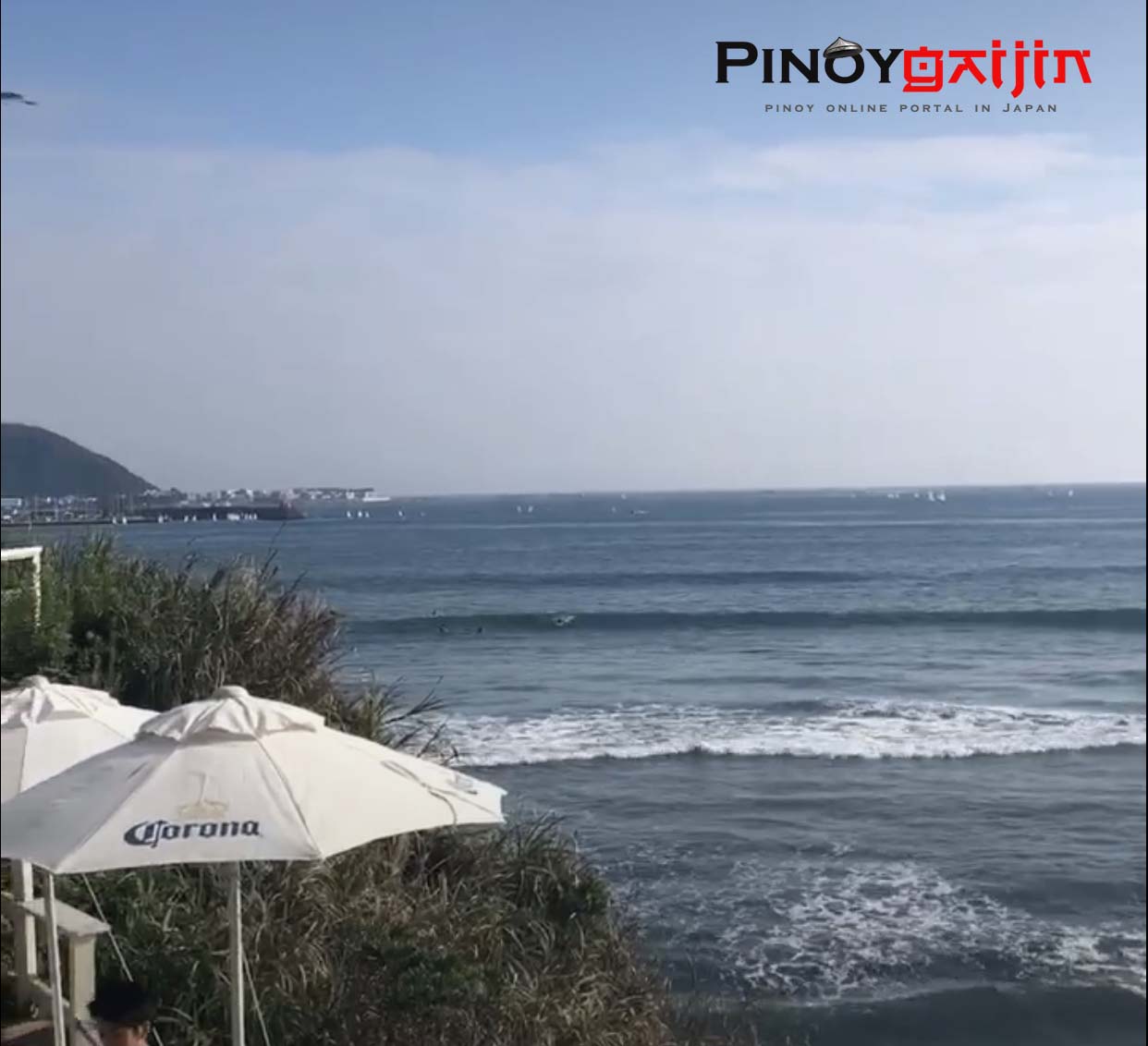 This beach is a popular getaway on the northwestern end of the Miura Peninsula. Plus, it's only a 15 minute walk from Zushi station. This beach is home of many resorts where you can unwind and relax, such as the  famous Zushi marina. Please note though that all swimming and sunbathing activities are done only at central and northern end area. Meanwhile, watersports such as wind surfing are set through the southern end. 
Shirahama Beach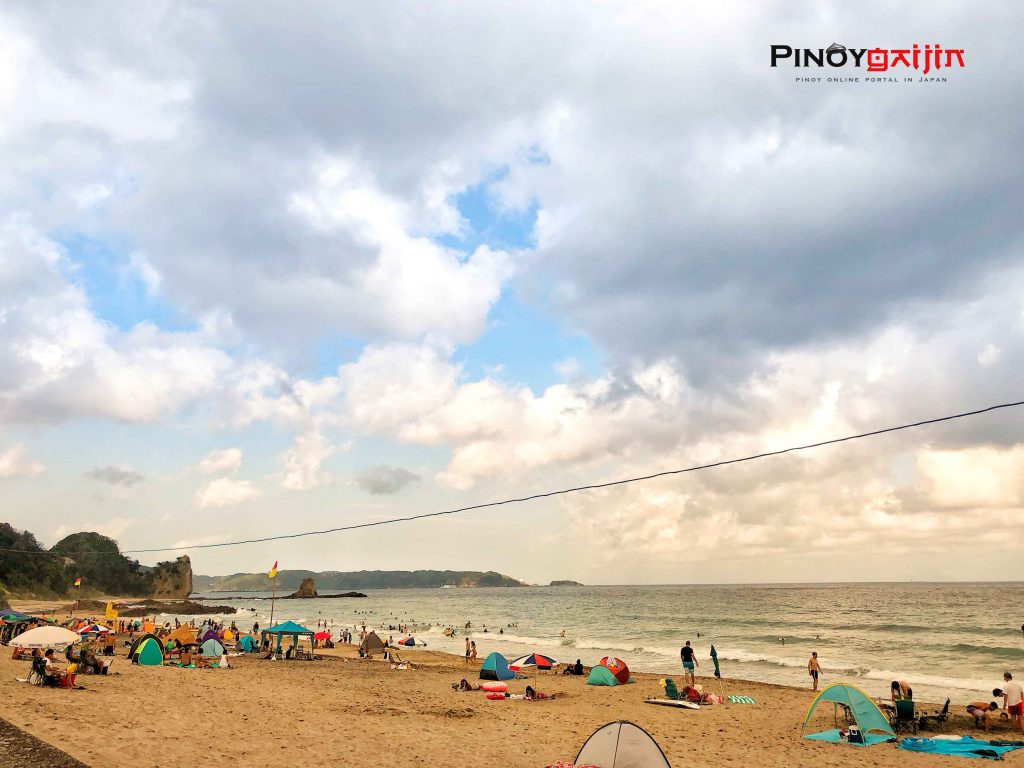 A beach located in Shimoda, Izu Peninsula and is only a 10 minute bus ride from Shimoda station. This 800 meter long beach is considered as one of the most popular beaches in the peninsula. There are varieties of food and services offerings along the main road. You can also rent beach gears at the nearby shops. Swimming season usually starts on mid July until the end of August.
Enjoy the summer heat!