Summers in Japan are some of the hottest I've experienced in my lifetime. The season officially starts from June until through August. The combination of hot and humid weather can make you soak in wet the moment you step out from your house.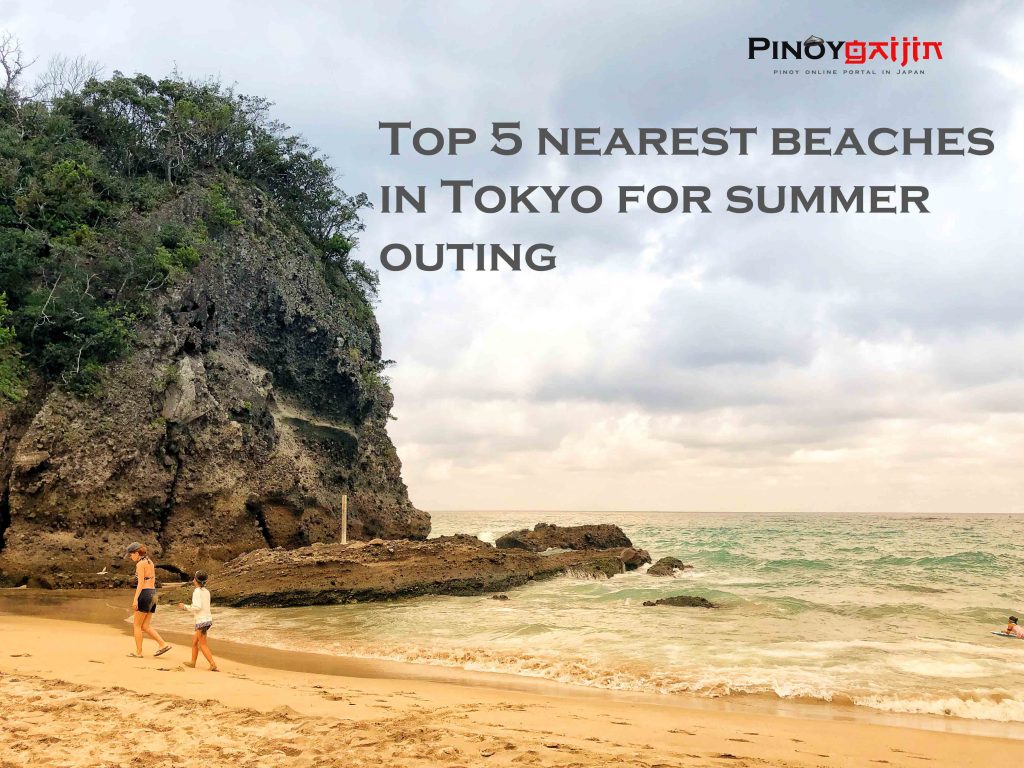 Dreaming of being at the beach, while being kissed by the sun with winds coming from the sea, is a thought that we all want to experience while the summer season is still in. Whether you want to get yourself refreshed by soking yourself in hot sea water or you just want to have some relaxation by basking in the sun while simultaneously reading a book, then a trip to a beach is a must. 
If you are looking for ways to enjoy your summer in Japan and experience one of a kind relaxation by visiting beaches near Tokyo, then you come at the right place. 
Continue reading Top 5 nearest beaches in Tokyo for summer outing →