The Project for Human Resource Development Scholarship by Japanese Grant Aid (JDS) has commenced in the Philippines since 2002.  Recently,  Japanese Ambassador HANEDA Koji together with Foreign Affairs Secretary Teodoro L. Locsin, Jr. signed and exchanged notes on  (JDS) Project on June 8, 2020.
The exchange of Notes signed will provide 337 million yen (approximately 159 million pesos) to support 22 Filipino young officials from various governmental institutions to study as JDS fellows of post graduate program, entering Japan starting Academic Year 2021. This project aims to enhance the JDS fellows' expertise with their respective fields and to help build a pool of future Filipino leaders who will greatly contribute to the country's overall economic development by returning to and working in the Philippines.  To date, a total of 361 Filipino JDS fellows have been to Japan since it began in the Philippines in 2002.
If you want to pursue masters related to the social and economic development of the Philippines. You will enter to Japanese prestigious Universities and here is your chance.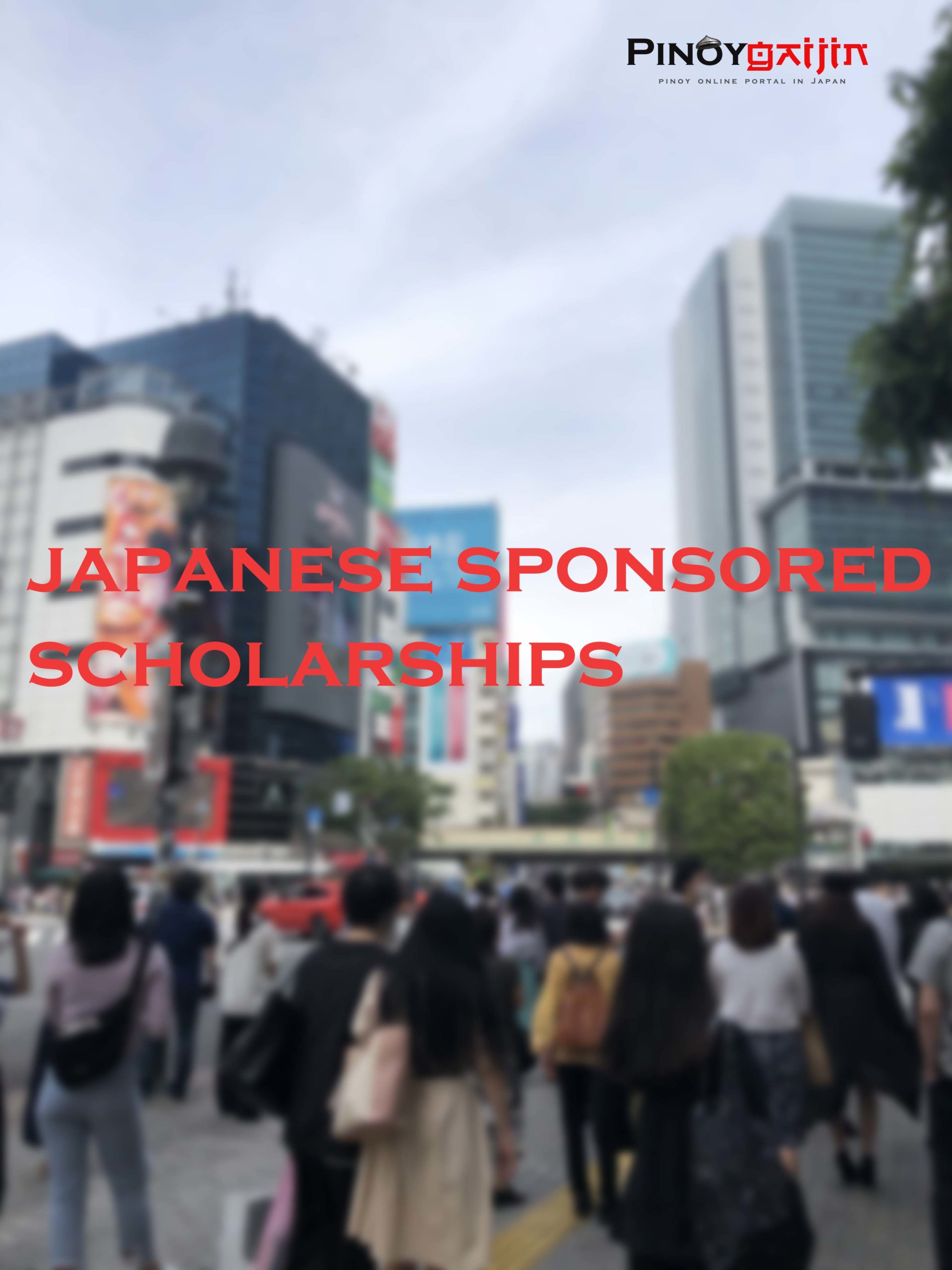 Continue reading Scholarship: Human Resource Development Scholarship →