The Project for Human Resource Development Scholarship by Japanese Grant Aid (JDS) has commenced in the Philippines since 2002.  Recently,  Japanese Ambassador HANEDA Koji together with Foreign Affairs Secretary Teodoro L. Locsin, Jr. signed and exchanged notes on  (JDS) Project on June 8, 2020.
The exchange of Notes signed will provide 337 million yen (approximately 159 million pesos) to support 22 Filipino young officials from various governmental institutions to study as JDS fellows of post graduate program, entering Japan starting Academic Year 2021. This project aims to enhance the JDS fellows' expertise with their respective fields and to help build a pool of future Filipino leaders who will greatly contribute to the country's overall economic development by returning to and working in the Philippines.  To date, a total of 361 Filipino JDS fellows have been to Japan since it began in the Philippines in 2002.
If you want to pursue masters related to the social and economic development of the Philippines. You will enter to Japanese prestigious Universities and here is your chance.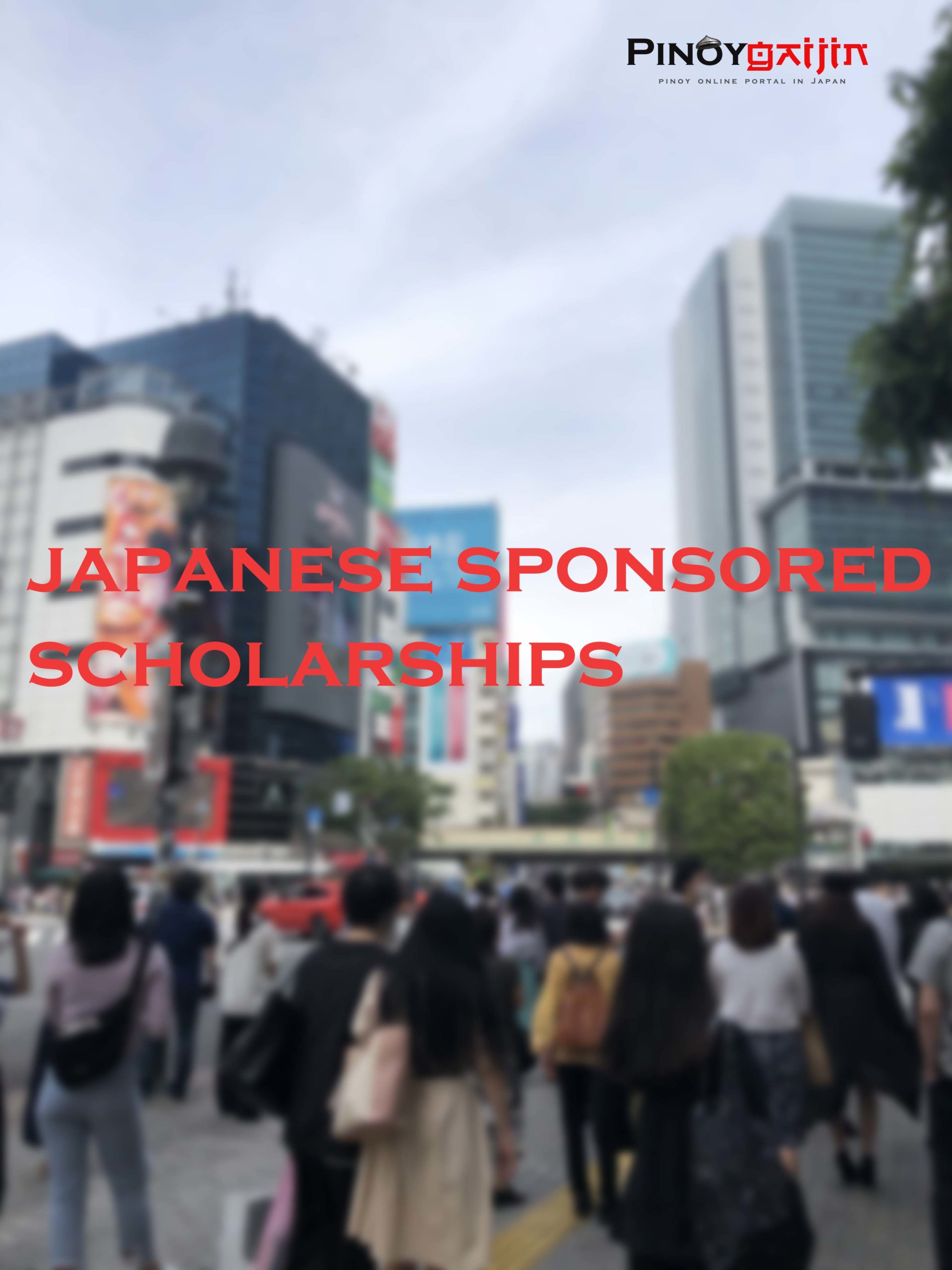 Framework of Study
Sub Program
1.Public Policy Science and Technology for Sustainable Economic Growth
2. Overcoming vulnerability and stabilizing bases for Human life and production activity.
More information from here
Accepting University Graduate School
International University of Japan
Meiji University
International Christian University
Hitotsubashi University
Kobe University
Rikkyo University
Yokohama National University
Nagoya University
Hiroshima University
Hokkaido University
The University of Tokyo
More information about the schools
Qualifications
Citizens of the Republic of the Philippines
Between 22 and 39 years old during the application
Must be an employee in the Philippine Governments and not a member of the military
Work Experience

Currently employed in the Philippine Government
Have permanent status
Have at least 2 (two) years of work experience, particularly in work relevant to the selected Component, at the time of application

Performance Rating: Have a performance rating of at least 'Very Satisfactory' from July 1, 2018 to June 30, 2019 in the organization
Academic Background

Possess a Bachelor Degree relevant to the target fields
English Proficiency: TOEFL PBT 550/ iBT 79-80 or IELTS 6.5 or higher
16 years of formal education is required (in principle), however, relevant academic/research career or working experience can be considered as the alternative to meet the requirement.

Degree:Have not been awarded any other foreign scholarships for obtaining a master's degree
More information about qualification and how to apply here
Good luck on your application.
Admin