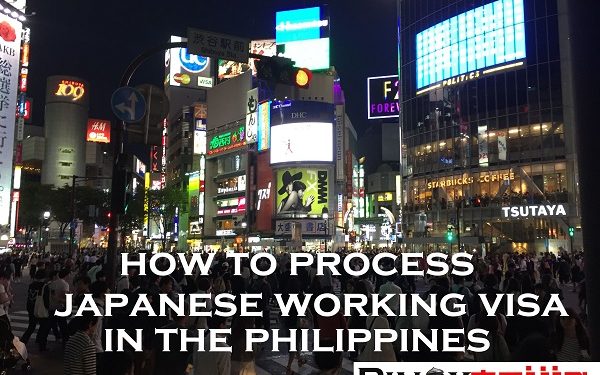 Congratulations you got your dream job in Japan. But you can't go just yet, as one must obtain a valid working Japanese Visa. This post will help you on the step by step process in getting one.
You can follow this guide below, assume you have your COE ( Certificate of Eligibility) at hand. If not, follow this guide in obtaining Certificate of Eligibility.
Documents to be Submitted
Original and Photocopy of Certificate of Eligibility
Application Form ( You can download here)
Philippines Passport ( with at least 6 months of Validity)
Photo (Specs 4.5cm x 4.5cm with white background). Must be taken within 6 months
Birth Certificate ( Issued by NSO)
Marriage Certificate if married ( Issued by NSO)
Selecting an Accredited Agency
If you have all the documents above. You are now ready to submit them to the any of the agencies accredited by the Japanese Embassy in the Philippines.
Universal Holidays
Discovery Tour Inc.
Rajah Travel Corporation
Attic Tours Philippines
Friendship Tours and Resorts
FOR A COMPLETE LIST OF AGENCIES CLICK HERE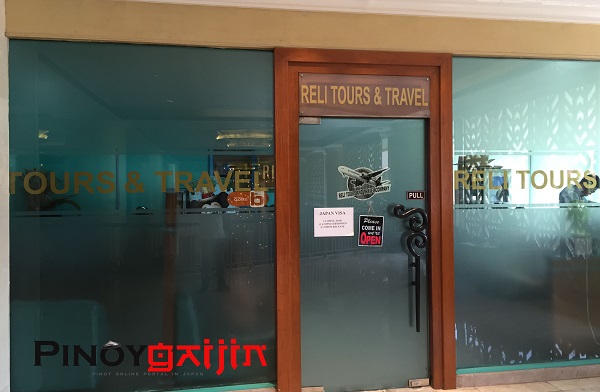 I choose Reli Tours and Travel Agency as recommended by a friend who had used their service. I went to their main branch at Dusit Thani Hotel in Makati.  The one who assists me is a Japinoy ( Half Japanese -Haf Filipino) guy who is friendly and accommodating.
Visa Application and Process Fee = 1200  + 1150 = Total 2,350
Process Timeline
May 16 (Monday) – Submitted all the documents
May 19 (Thursday)- Received SMS from Reli tours
May 20 (Friday) – Obtain Japanese Working Visa
Just within 5 Days,  I got Japanese Working Visa.
Now you are almost ready to go to Japan as an OFW. But wait have you done your Medical check and POEA yet?
That will be in the succeeding post.
Let me hear your thoughts if you have any questions.