This pandemic creates havoc since January till the present that made the world halted at some point. The virus is still there and cases are rising and falling but had no plans of slowing down especially in big metropolis like Tokyo. Its very important to know where to get help when you suspect you might got COVID base on the known systems.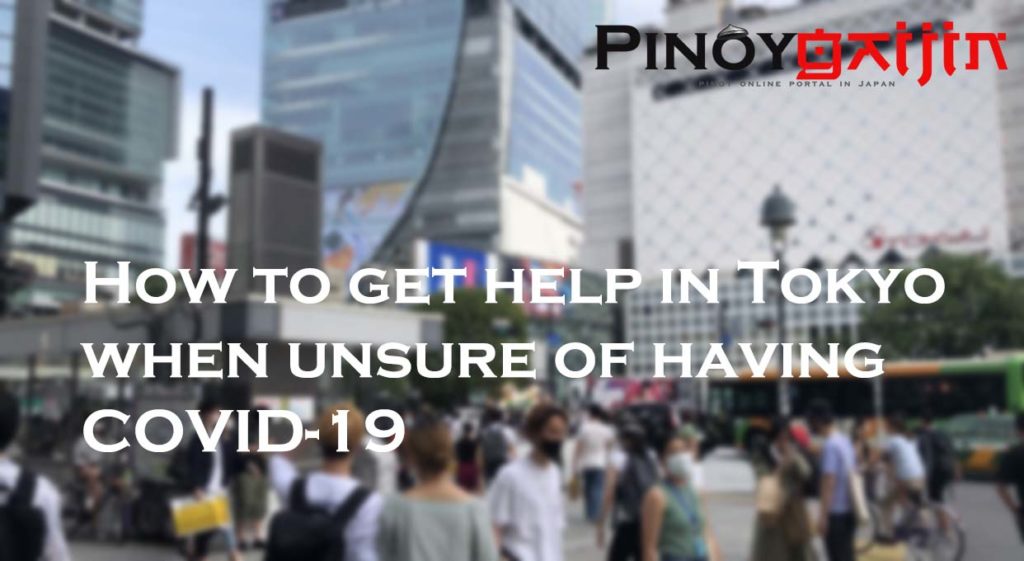 The Metro Tokyo Government had a guideline on how to get help. Please follow below.
You are experiencing symptoms and have a primary care doctor
If you are pregnant or at higher risk for serious illness (elderly, receiving dialysis, taking immunosuppressive or anti-cancer medication, or have an underlying medical condition such as diabetes, heart disease, or respiratory disease such as COPD), call immediately. For others, call after 4 days of continued symptoms.

Severe symptoms

such as shortness of breath, severe sense of fatigue, or high fever 

If you think your symptoms are severe, or you are taking and need to remain on an antipyretic, call immediately.

Continue reading How to get help in Tokyo when unsure of having COVID-19 →