As summer begins to start, multiple festivals start to emerge in Japan. Summer wouldn't be complete without the grand and colorful festivals in the land of the rising sun, otherwise known as Matsuri. In northern part of Japan particularly in the region called Tohoku, three major festivals are amongst the most well-known and popular that attracts many spectators across the country and even from foreigners. These festivals are "Aomori Nebuta Festival", "Akita Kanto Festival", and "Sendai Tanabata Festival."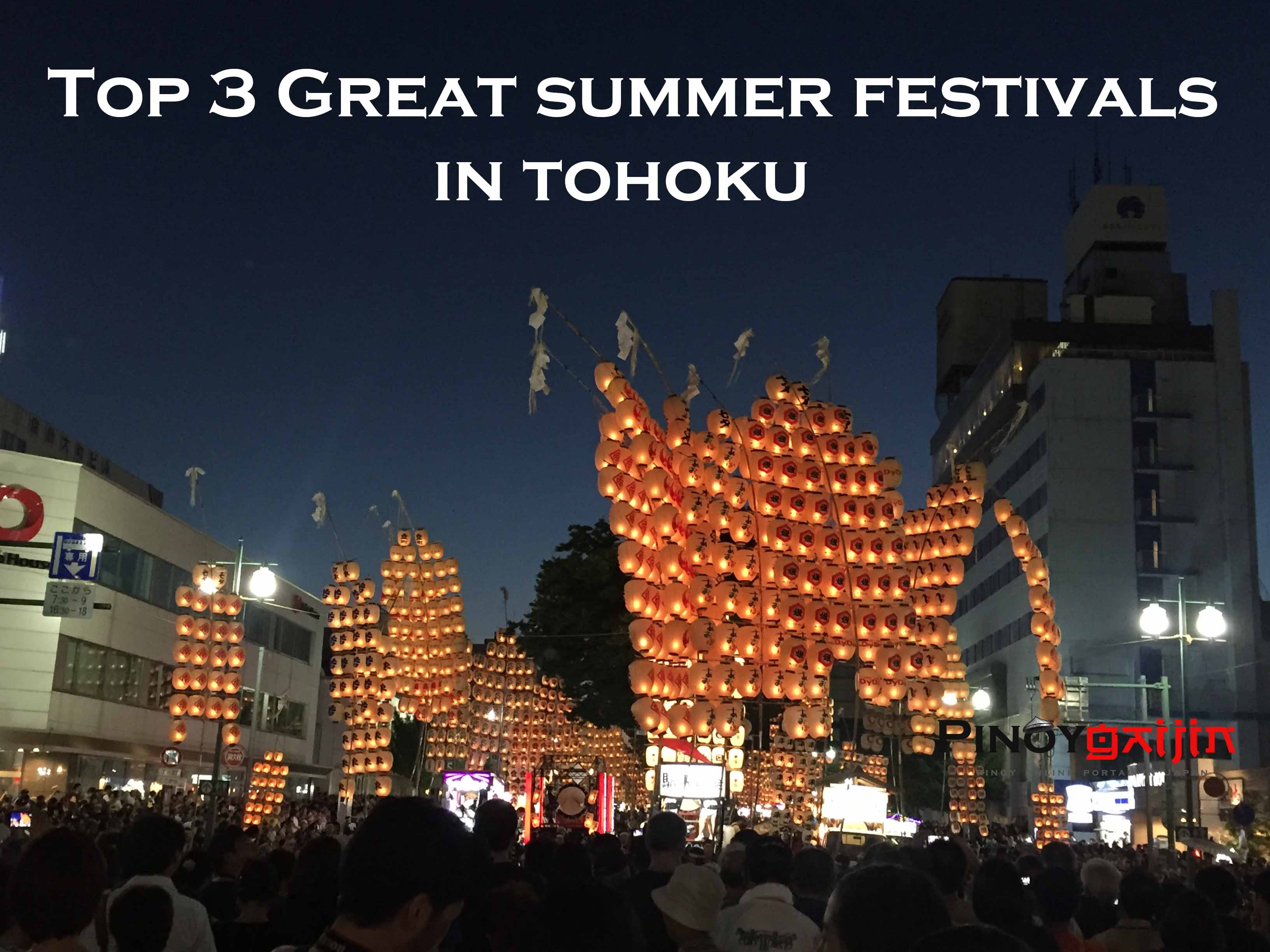 Aomori Nebuta Matsuri
Aomori Nebuta Matsuri is a Japanese summer festival that takes place in Aomori, Aomori Prefecture, Japan in early August. The festival features vibrant and humungous floats moulded after famous historical and mythological Japanese characters. The Aomori Nebuta Festival is also regarded as the most colorful festival in Japan.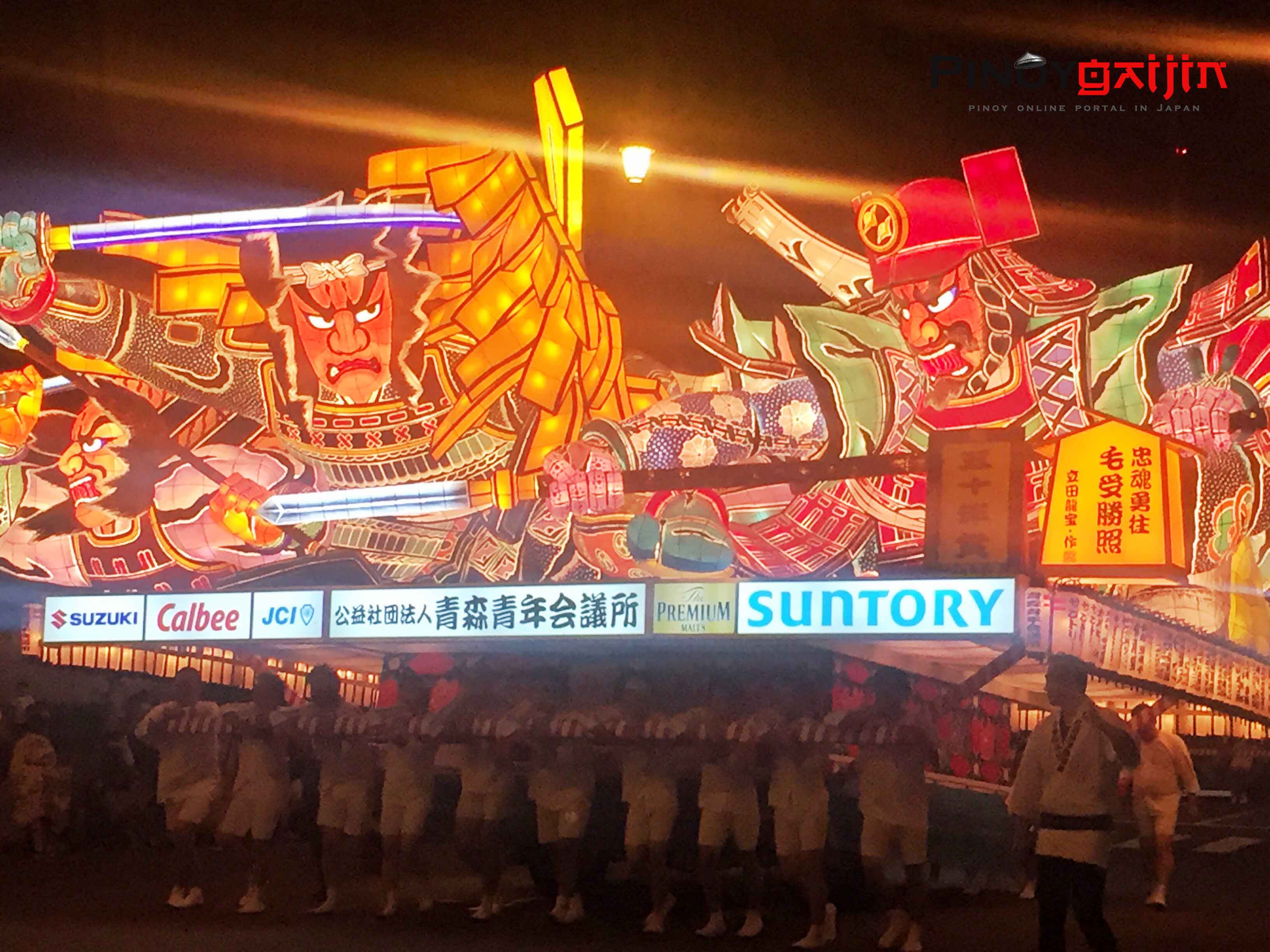 Locals in Amaori prepare a whole year in making the enormous nebula floats. The floats can usually go up from 15 to 30 ft tall and are made of washi paper, wires, and bamboos. At night, the floats are illuminated by the light bulbs weaved inside them. Every float is escorted by haneto dancers who dance passionately to ohayashi festival music while chanting "rassera."Spectators are dazzled with the colorful and gigantic floats parading in the street. On the 6thday of the festival, the best floats are recognized and the top 3 is selected. The best 3 will then be transported to ships in Aomori harbor to cruise along the bay.
The festival starts on the 2ndof August and ends on the 7th.
Akita Kanto Matsuri
The Kanto Matsuri ("pole lantern festival") is a Tanabata related festival in Akita City, Akita Prefecure, in hope for good harvest and is held every year from August 3 to 6. The festival is believed to date back to the 17th century.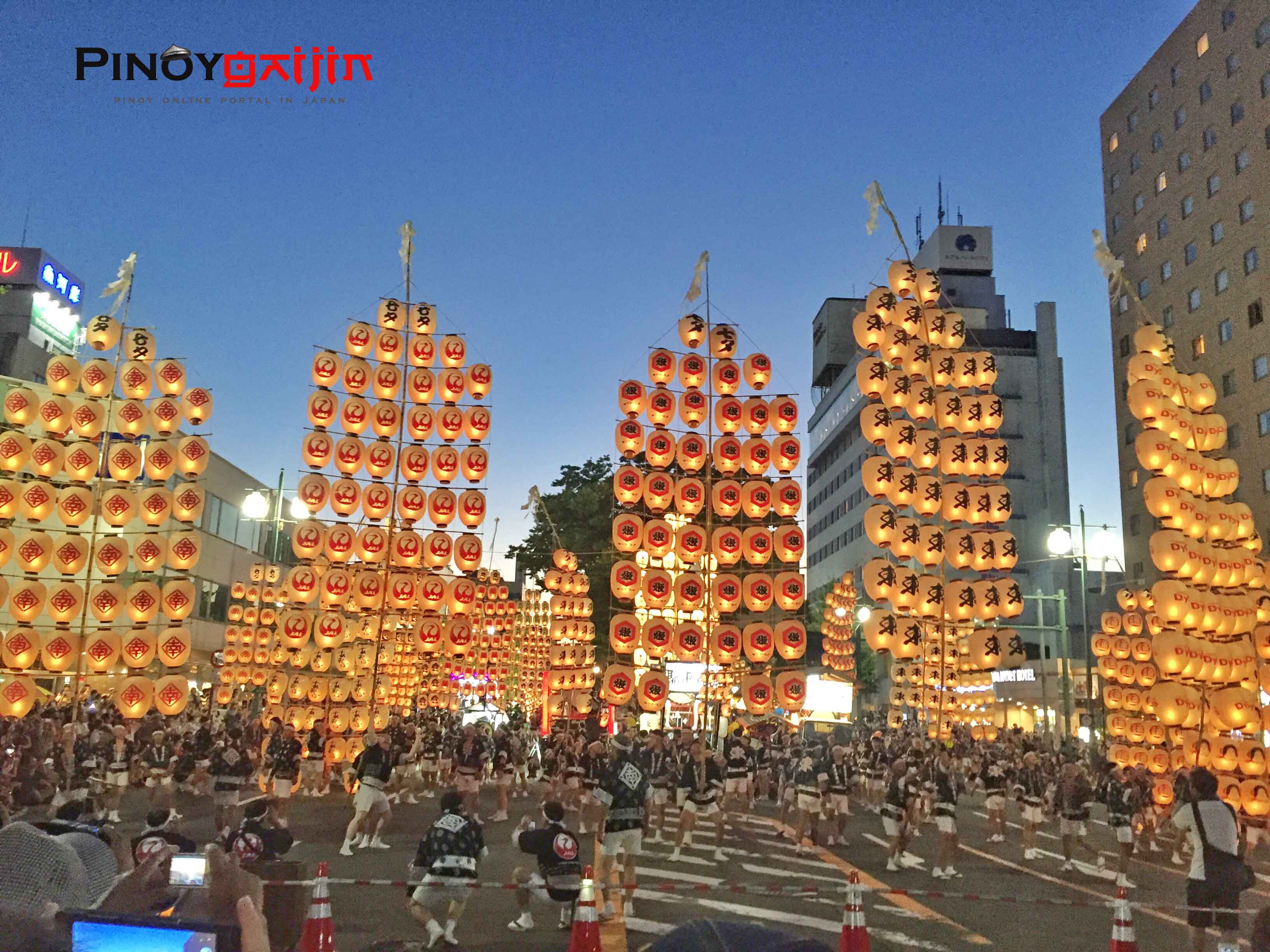 The festival features performers that balance a kanto (long bamboo pole) with dozens of paper lantern attached to the end. The kanto poles come in different dimensions that can go up to 12 meters, weighing 50 kilograms and carrying as many as 46 paper lanterns, illuminated by real candles. Performers balance giant bamboo poles on their heads, hips, back and shoulders to the beats of the drums accompanied by cheers from massive audiences that are in awe of the skills displayed by the performers.
The main event of the festival is the night parade, held nightly along Chuo Dori Street in the center of Akita City. The participants carry their kanto poles showcasing their amazing skills that last for 90 minutes. Audiences are also given 15 minutes session each night to talk or take pictures with the performers, and if they are brave enough they can also try their hand at balancing poles on their own.
Sendai Tanabata Matsuri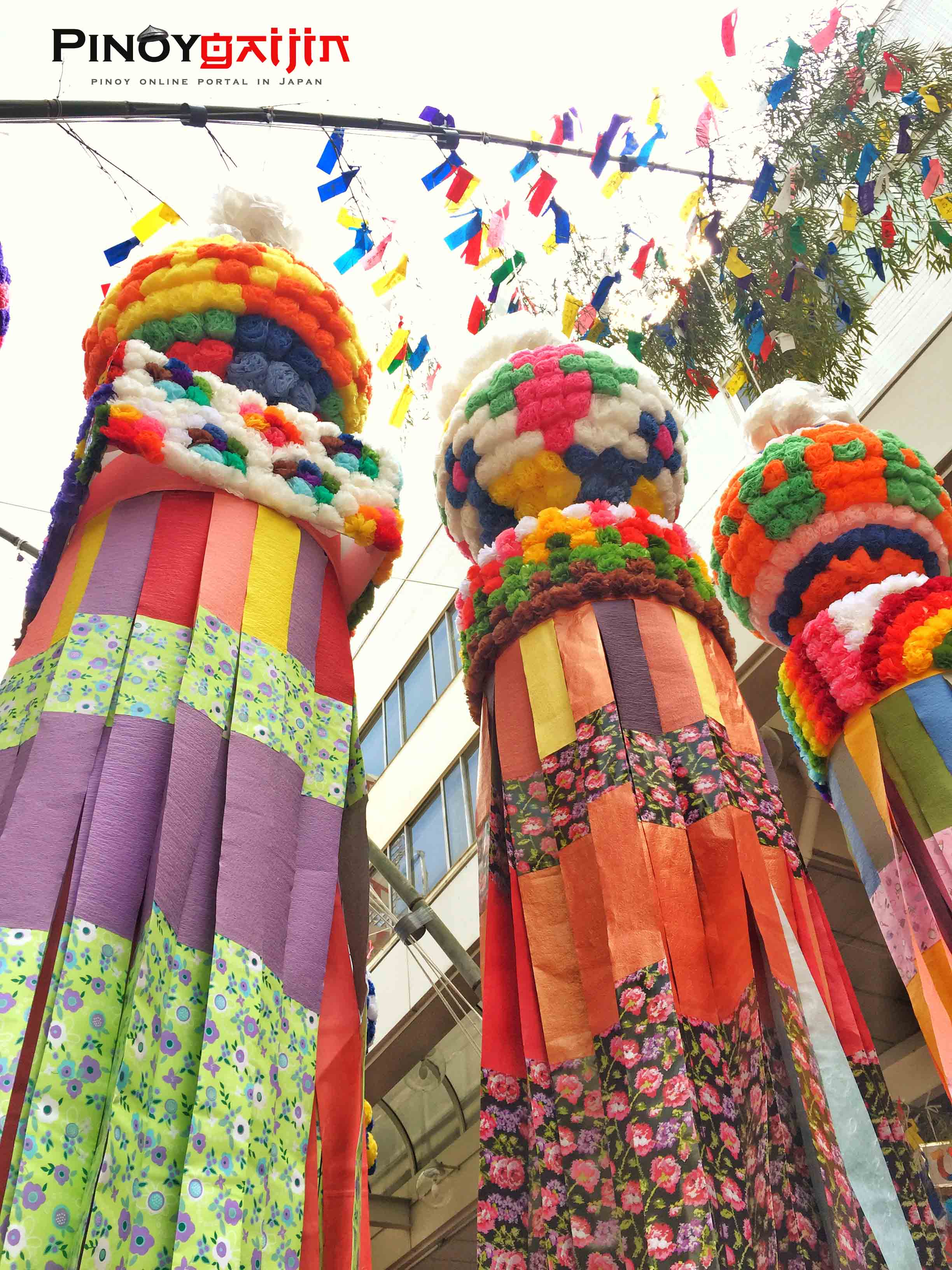 Sendai Tanabata Matsuri is the most famous tanabata (star festival) celebration in Japan which takes place in downtown Sendai, Miyagi prefecture. It is held every year on August 6th to 8th. The festival also draws more than 2 million tourists each year. The main attraction of the centuries old festival is the colourful streamers covering the shopping arcades throughout all of downtown. Moreover, decorations are handcrafted by locals with seven different variations. These variations have various meanings, such as expressing wishes for good business and sound health.
What is your favorite Matsuri among the 3?